Companies and Organizations aiming at lowering their footprint might find it challenging to do so while optimizing their investments.
​
Corporate Social Charging is a tailored solution for your electric-driving employees that will allow you to maximize the utilization of your existing infrastructure and the electric mileage of your fleet.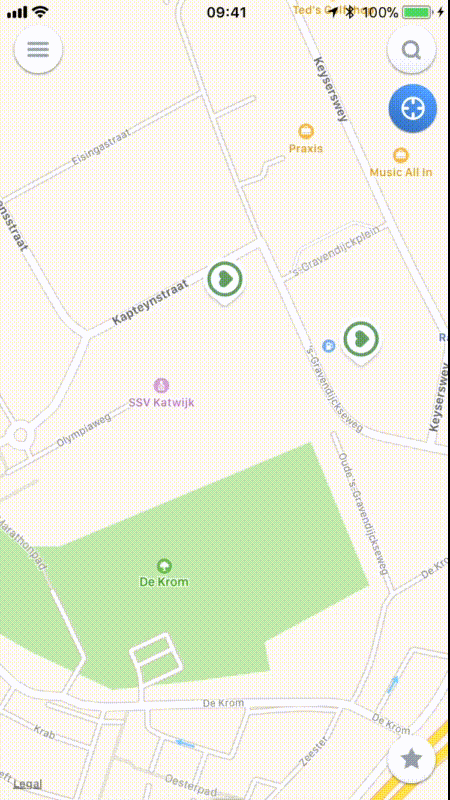 MORE CHARGING, LESS INVESTMENTS
Utilization increase of up to 200%
Enabling Corporate Social Charging for your employees will allow you to:
​
Reduce your total cost of ownership

Increase the number of EVs charged by each charging station from 1 up to 3 per day, and reduce your investments in additional infrastructures by up to 200%.

Maximize your fleet's total electric kilometers

Show charge point statuses with employees without publishing the charge locations to external drivers

Make your employees happy by maximizing the availability of the charge points
Navigate to the location

All charge points occupied? Join the Waitlist!
​
View your position in the Waitlist

If you wish, you can contact directly your colleagues via the chat
​
Receive a notification and plug your car within the time frame, or wait until the next charge point becomes available
Social Charging is supported by a grant from the European Regional Development Fund (ERDF) Opportunities for West II, which aims to strengthen regional competitiveness and increase employment.
We're happy to hear from you! Contact us for any questions or about what Social Charging can do for you.
​